In preparation for the RockyTrax adventure tour season, I ordered some hats and shirts with our logo printed on them. As a joke, two of the shirts (one for me and my wife) had a question in upside down letters. The question asked: "Is my bike okay?" It's a tongue-in-cheek reference to a dirt biker's concern for the welfare of his or her bike, even as they lay on the ground next to it.
RockyTrax Tours
Our off-road tours provide great opportunities for riders of all skill levels to see Western Colorado. The tours are similar to the Colorado or Utah BDR (Backcountry Discovery Route) and Alpine Loop tours. However, RockyTrax tours avoid the overcrowded Alpine Loop areas and take less time than the BDRs.

In August, I was guiding a father and son from West Virginia. They were skilled riders, easily covering technical terrain. On the last day of the tour, a sharp curve and some loose gravel caught the father and son off guard. Both went down with their bikes. They were going slow and the son wasn't injured, but the father, Brian, landed hard on his shoulder. The injury wasn't life threatening, but Brian knew he couldn't continue the ride. My wife met us in the support truck and took us home to get Brian some medical attention.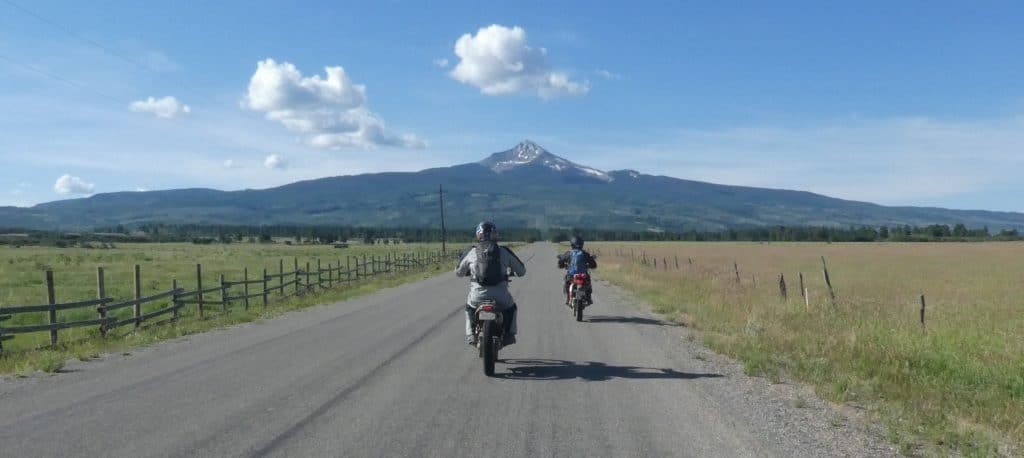 Adventure is worth some risk
I share this because it prompted an interesting conversation with Brian. We discussed the risks and reward of adventure sports. We concluded that life is motion and pursuing things that exhilarate our souls are worth some risk. Especially if the alternative is to avoid all risk and waste away watching TV on the couch. Brian was disappointed his trip was cut short, but he wasn't upset with the injury. In fact, he was grateful for the adventure and later had this to say in his online review of our tour, "RockyTrax gave my son and I a vacation of a lifetime. By the end of the trip I felt like Andy and his wife Kristi had become like family. I would highly recommend this trip and would like to repeat it myself in the future."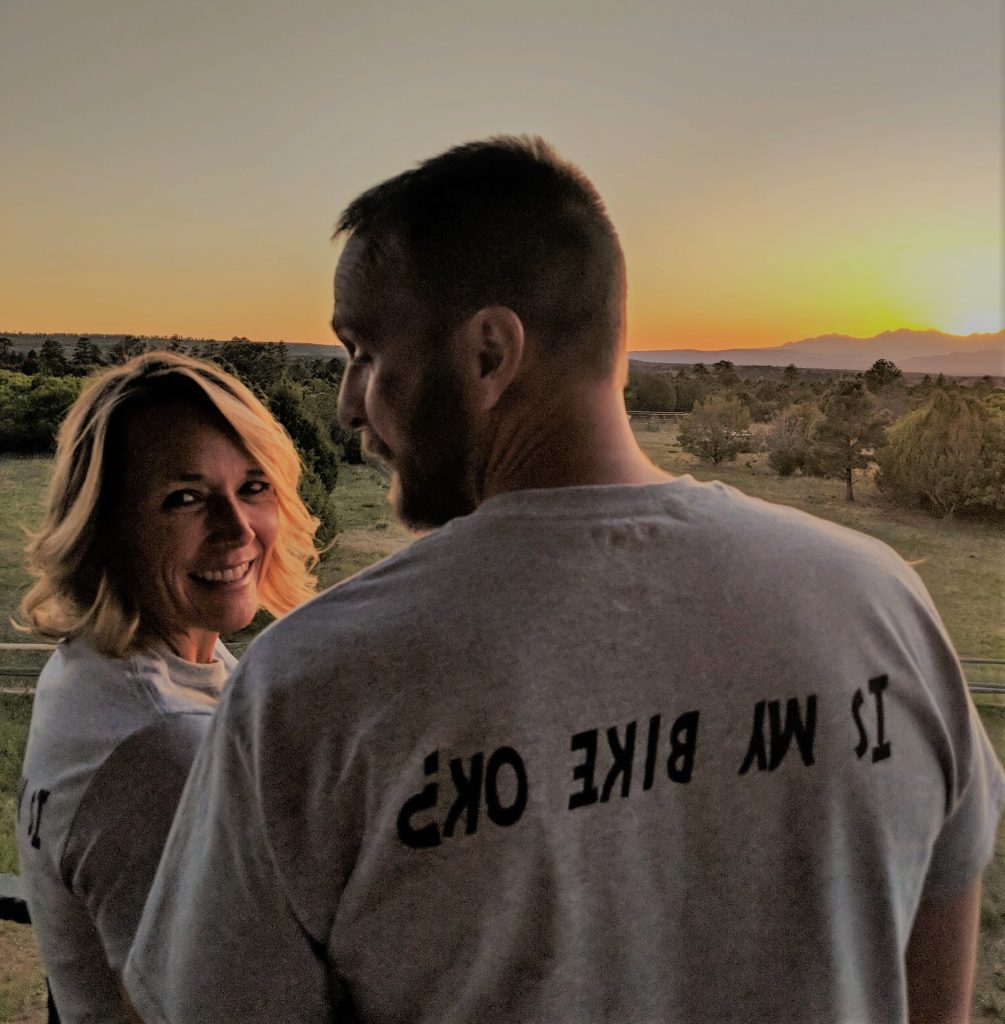 My hat is off to Brian for his courage to embrace hardship while pursuing adventure and creating lasting memories with his son. And yes, a few minutes after the crash, as Brian sat next to the road, letting the shock wear off, he looked over at the bike and asked, "Is the bike okay?"

Blessings,
Andy Hanks
RockyTrax