Exploring Western Colorado
RockyTrax Ride The "Unc" Tour 2019
From start to finish you will experience authentic rural Colorado, sometimes riding for hours and rarely seeing another soul. In three plus days of backcountry riding you will enjoy small town communities, endless landscapes of ranch lands, vistas, huge valleys and rugged mountains. It's some of the best and least discovered parts of Western Colorado where you'll see the countryside like a local and not a tourist. 
2019 Tour Dates
Includes the arrival and departure date with four nights lodging – two nights at RockyTrax Ranch and two nights lodging at the J2F Guest Ranch:
June 27 – July 1
July 11 – 15
August 1 – 5
August 29 – September 2
September 12 – 16
RockyTrax Ride The "Unc" Tour 2019 Details
Pricing:
Tour price per person without bike rental – $1841.
Tour price per person with bike rental (Honda CRF250L or Suzuki DRZ 400) – $2453.
If traveling with a companion and staying double occupancy, save $200 per person.
If four guests book together and stay double occupancy, save an additional $100 per person.
Tour reservation deposit – $300
Bike reservation and damage deposit – $300
Cancellation Policy (all cancellations require a $50 cancellation fee):

More than 30 days prior to tour – full refund of deposit
30 – 15 days prior to tour – 75% refund of deposit
Less than 15 days prior to tour – no refund
Complete tour price will be paid three days prior to tour and no refund can be offered at that time; however, a future tour date can be selected
Tour length:
Four nights / 3.5 days
400 miles with 50/50 split between pavement and off road
Who this tour is for:
Entry level dual sport riders or experienced riders with their larger ADV bikes. All riders must have their motorcycle license.
The main route is by paved, gravel and dirt roads. All routes are considered two-wheel drive accessible, but riders should be comfortable on roads with long stretches of loose gravel, some sand and rocky sections, and occasional cliff side exposure. Rain is possible and can lead to slick or muddy conditions.
Riders interested in scenic rides, traveling at a pace suitable for the least experienced riders in the group.
Folks that enjoy a family friendly atmosphere and encouraging their fellow riders along the way.
Who this tour may not be suited for:
Riders with no off road experience or new riders with large adventure bikes and minimal off road experience.
Riders who are looking for extremely fast-paced or technical routes.
Folks looking to stay in locations with a variety of night life options.
Contact and other tour information: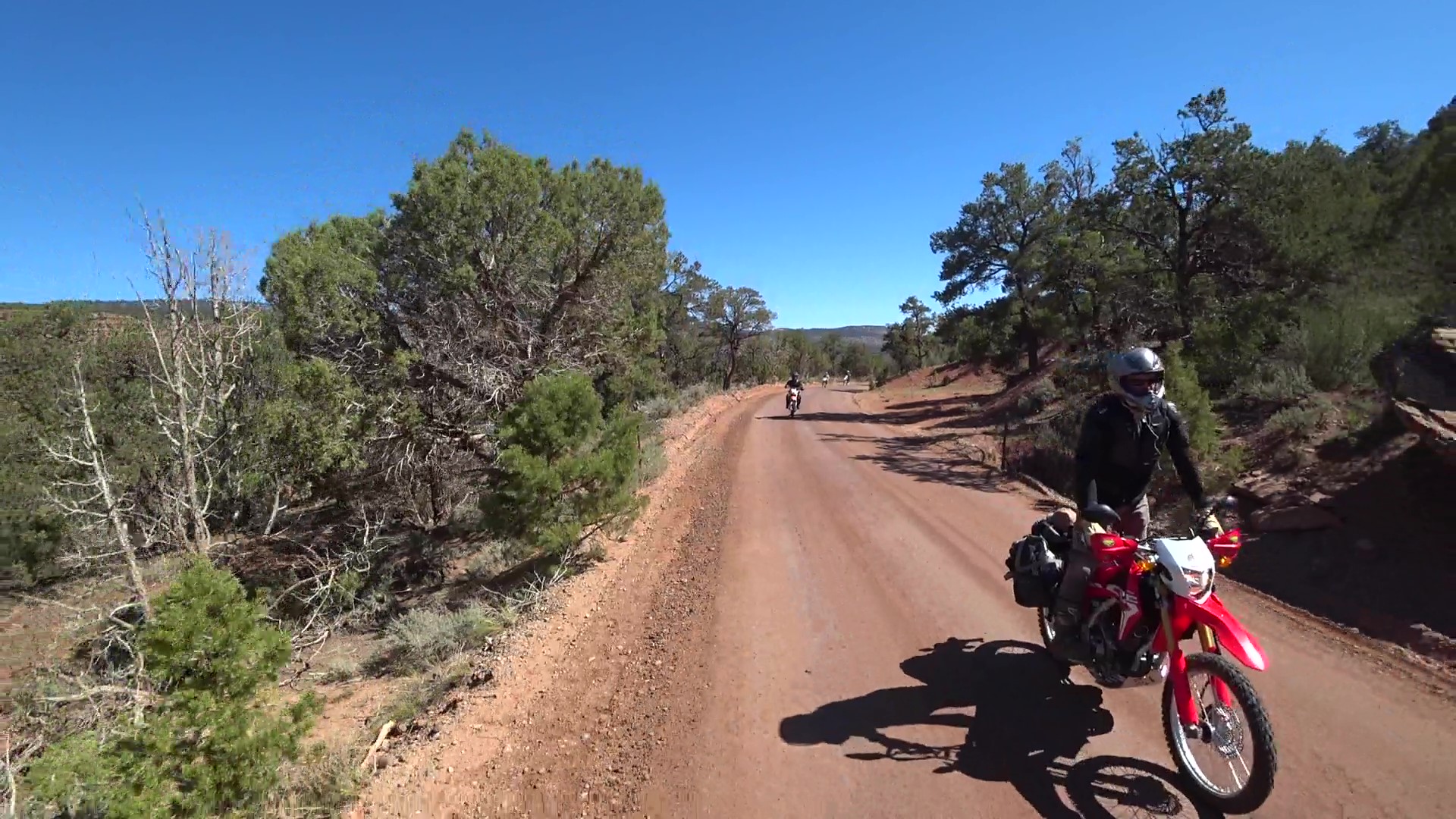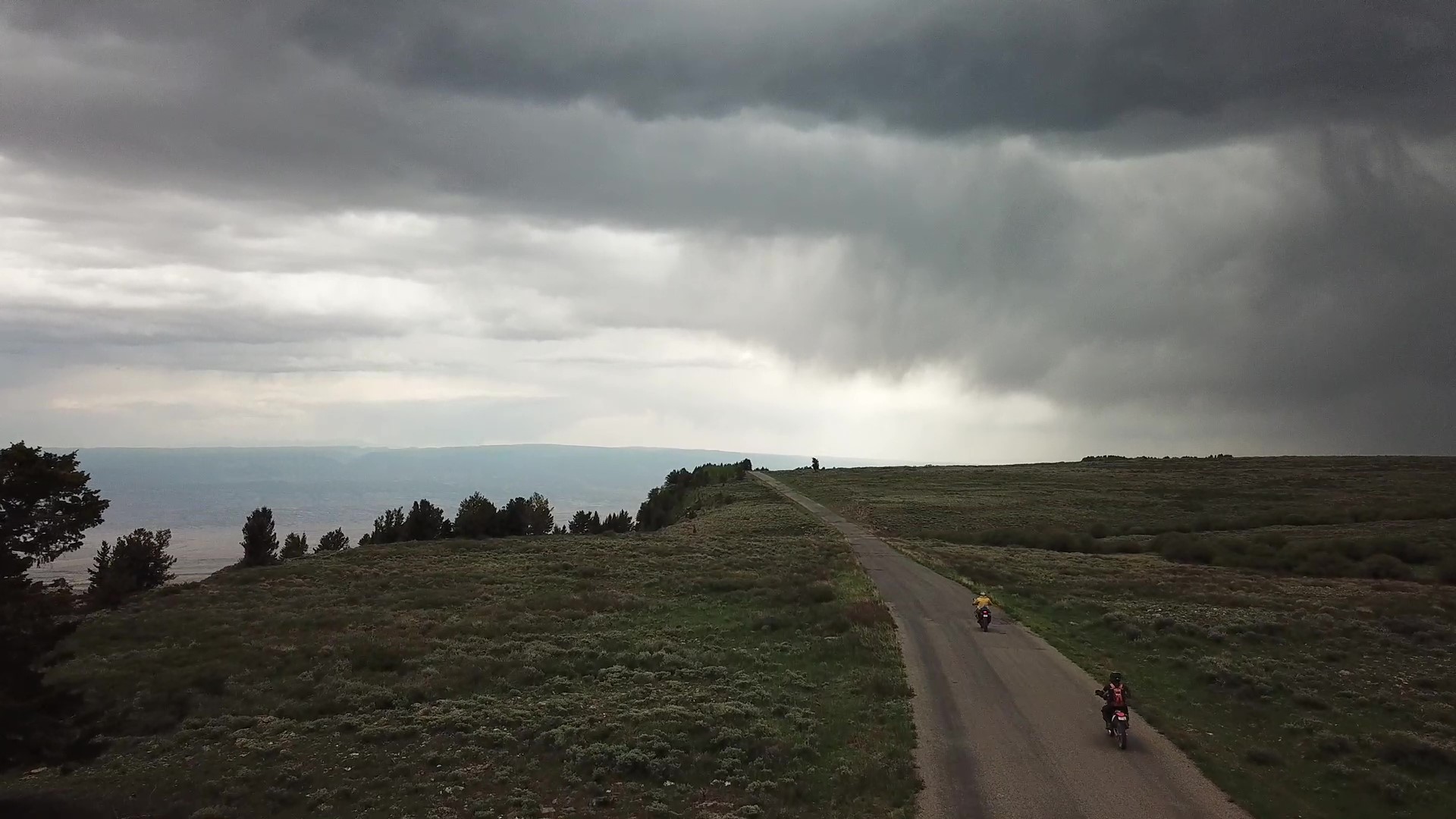 Additional Tours and services
You may also book custom half-day, full-day, or self-guided tours.
Not sure you're ready for a tour? We also provide entry level off-road riding instruction as well.